It has come to my attention that there are Leprechauns among us, trying to steal our Lucky Charms.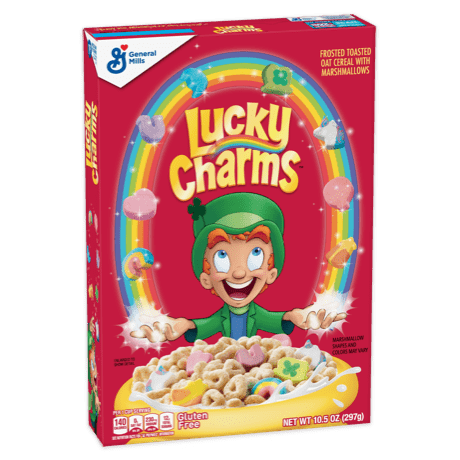 I am here to assert my rights to defend my Lucky Charms with Maximum Force.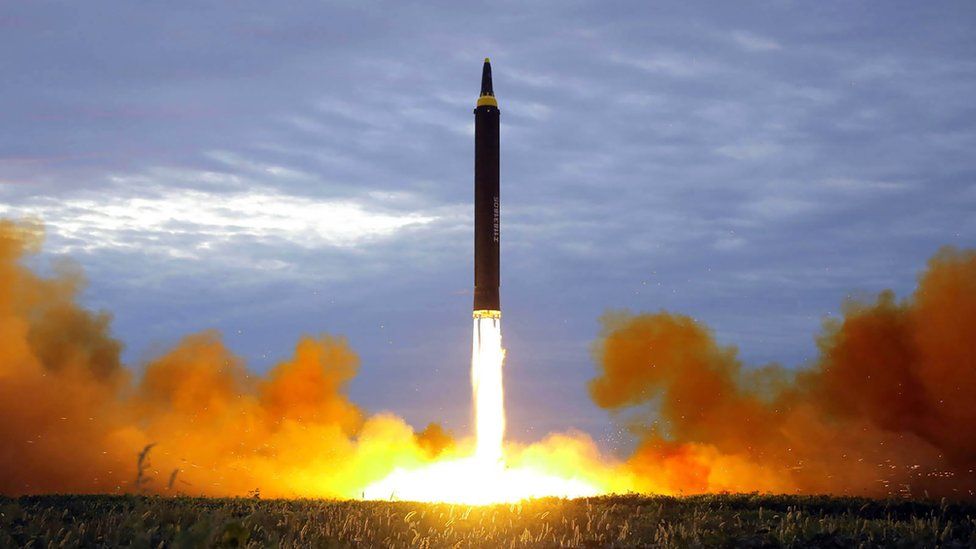 If Steven Seagal won't protect our National Treasure, then it falls upon my shoulders to bear this burden. My fingers are on the big red button, don't think I won't do it. If Lucky the Leprechaun keeps on assaulting the sovereignty of my cereal bowl, there will be deadly repercussions!
#stopthestealing