This review is written with a GPL 4.0 license and the rights contained therein shall supersede all TOS by any and all websites in regards to copying and sharing without proper authorization and permissions. Crossposted at WordPress & Blogspot by Bookstooge's Exalted Permission
Title: A Season in Carcosa
Series: The King in Yellow Anthology #4
Editor: Joseph Pulver
Rating: 4.5 of 5 Stars
Genre: Cosmic Horror
Pages: 268
Words: 100K




Table of Contents
This Yellow Madness (introduction) by Joseph S. Pulver, Sr.

My Voice is Dead by Joel Lane

Beyond The Banks of the River Seine by Simon Strantzas

Movie Night at Phil's by Don Webb

MS Found in a Chicago Hotel Room by Daniel Mills

it sees me when I'm not looking by Gary McMahon

Finale, Act Two by Ann K. Schwader

Yellow Bird Strings by Cate Gardner

The Theatre & Its Double by Edward Morris

The Hymn of the Hyades by Richard Gavin

Slick Black Bones and Soft Black Stars by Gemma Files

Not Enough Hope by Joseph S. Pulver, Sr

Whose Hearts are Pure Gold by Kristin Prevallet

April Dawn by Richard A. Lupoff

King Wolf by Anna Tambour

The White-Face At Dawn by Michael Kelly

Wishing Well by Cody Goodfellow

Sweetums by John Langan

The King Is Yellow by Pearce Hansen

D T by Laird Barron

Salvation In Yellow by Robin Spriggs

The Beat Hotel by Allyson Bird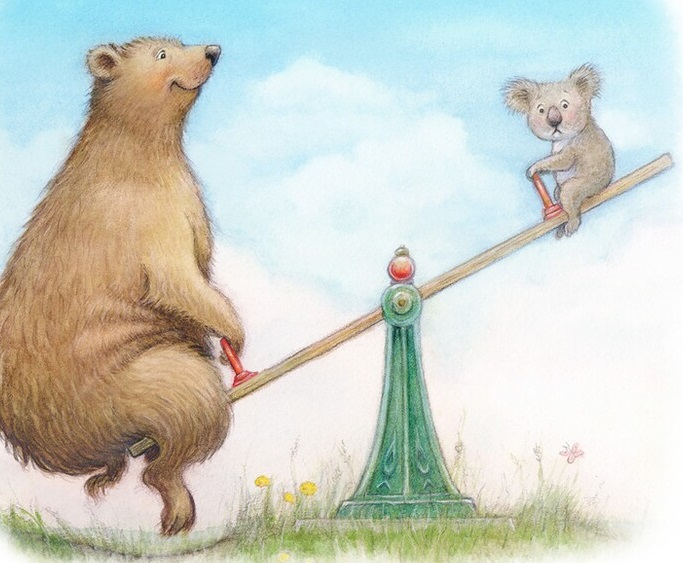 My goodness, these anthologies are going up and down for me like a teetertotter! When they are good, they are REALLY GOOD and when it's bad, it's so bad I can't finish them. Thankfully, this was on the upper part of the seesaw.
I went into this a bit worried since Pulver was the editor and I absolutely hated the previous book which was edited and written by him. Thankfully, he only contributed a small part of this. I did realize that I don't like his writing, period though. There were 1 or 2 poems, which did nothing for me. But Pulver's story was the only real let down. Not surprising but it's what kept this from a full 5star.
But most of the other stories were flipping fantastic if you dig cosmic horror. From slides into madness and horror to the unveiling of horrific powers, these ran the gamut from shiver your backbone to a chill of deliciousness running down your spine to the completely inexplicably weird.
I really can't say that any of these were "better" than the others, but the 2 I do remember are Yellow Bird Strings and Wishing Well. YBS was about a former puppeteer who by the end of the story has become the puppet himself. It was hard to tell if he was going mad or if it was all real. Exactly the right tone for a King in Yellow Story. WW on the other hand, had real IT (by Stephen King) vibes with 2 storylines about kids and them now as adults. A twisted tv show created by a cult of the KIY was the focus and the ending where the main character who appears to be a loser the whole time is revealed to be the son of the King in Yellow, or something like that. It was deliciously spine tingling.
Another absolute winner of a read and I'm pretty happy. These books are definitely not for everyone, in fact I'd say that the majority of readers wouldn't go for The King in Yellow, but they fit me like a glove, so I'm going to revel in them while I can.