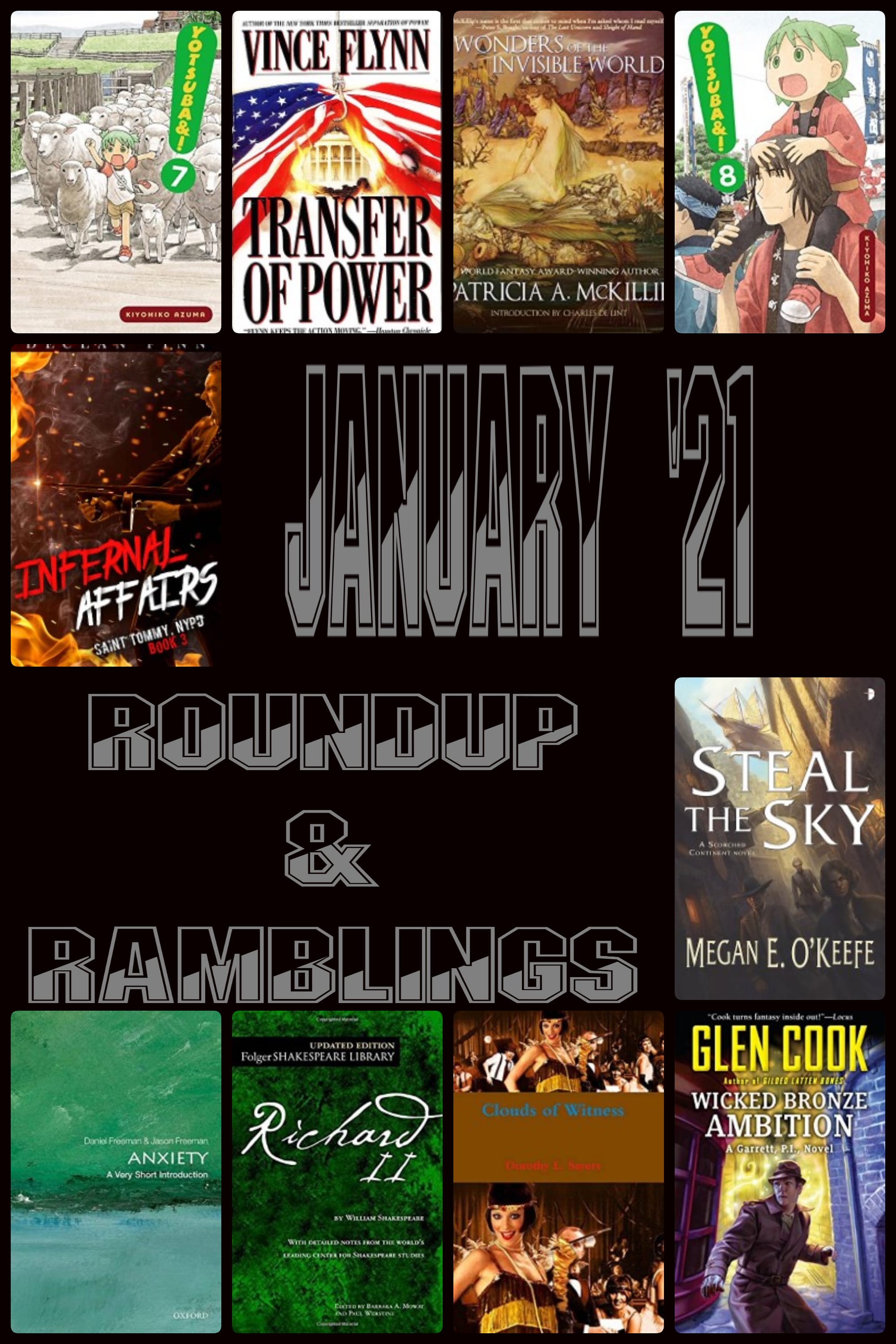 Raw Data:
Books – 10
Pages – 2594
Words – 741K
Average Rating – 3.75
The Bad:
Wicked Bronze Ambition – 2stars that whimpered all the way to the end. Pathetic really.
The Good:
Transfer of Power – 4stars of studly responsible machoman'ness
Movie:
The Muppet Movie was laughing, grinning, dancing, singing fun! I have a feeling this Year of the Muppets is going to be good for me.
Miscellaneous Posts:
So this month I turned into one of those book reviewers that I've come to not particularly care for over the years. The ones that have more non-reviews than reviews on their blog and as you scroll by vapid posts of nothing, desperately looking for a review, your hope dwindles. My minimum preference has always been 50/50. That simply didn't happen with my read of Gulag II going on. I feel shame. My family feels shame. My cow feels shame!
Ok, with that out of the way, here's the list, sigh.
Personal:
What a month this turned out to be. From a national & political level to a personal level, I was glad to see the backside of January. Being bombarded by pure propaganda by the news outlets didn't help, especially as I was seeing direct parallels to what I was reading in Gulag Vol II. After the second day I just turned the radio off to keep my sanity.
My laptop also just up and died part way through the month. While a smaller thing, it definitely added to the stress of "everything". Throw in that we found out our car is going to need about $1K of work to pass inspection in a couple of months and well, it all kept adding up. It still amazes me how unsmooth life is. You'd think I'd be used to the bumpy (at best) ride by now. Speaking of rides, better start saving 'cause gas is going up to $5 a gallon way too soon.
And then of course, right at the very end of the month I went dotcom. Definitely a spur of the moment thing but I had been thinking about it for some time. The damnable NSP's were the last straw.
Cover Love: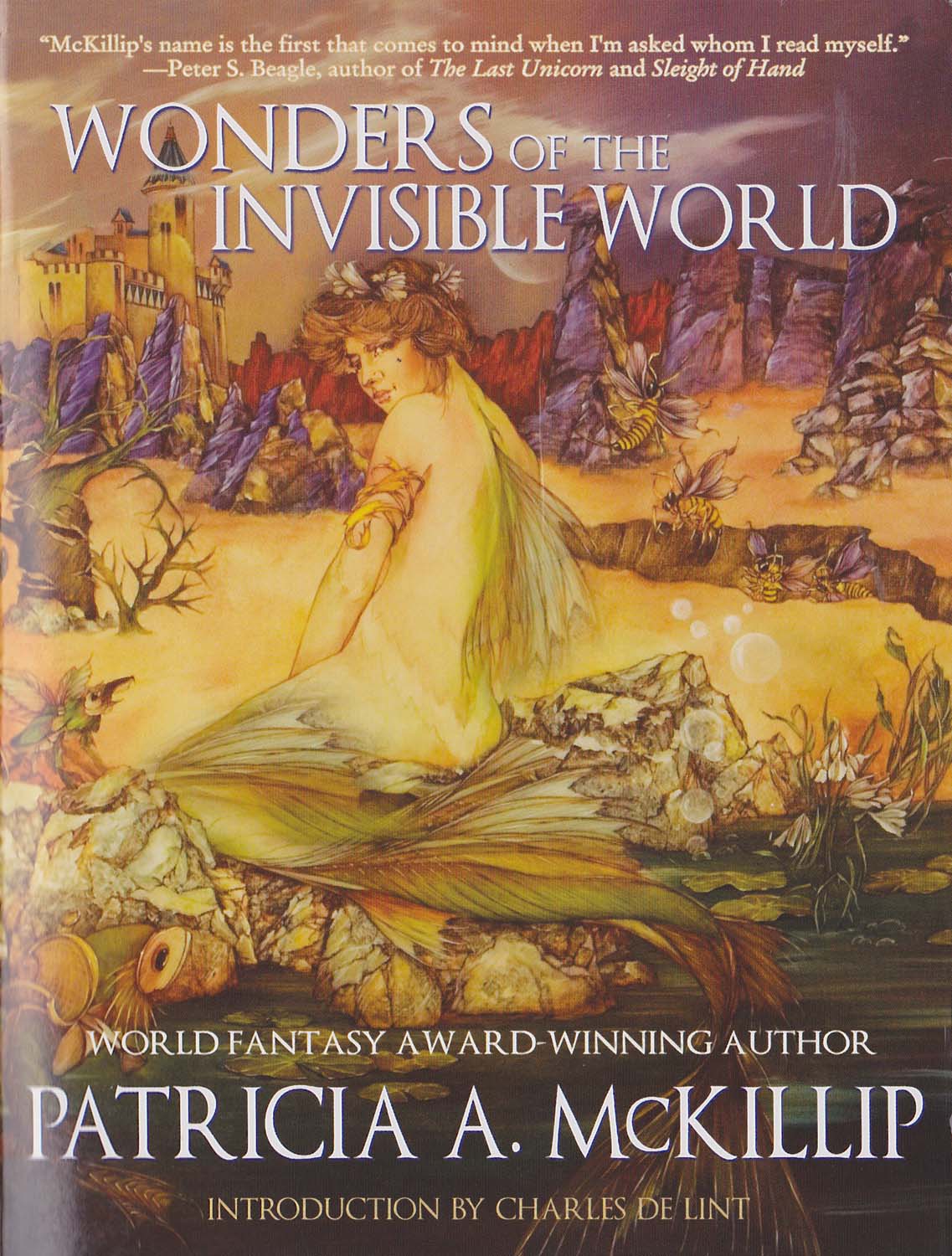 Ahhh, one final McKillip cover. While it's not a Kinuko Craft cover, it definitely is aiming for that same touch. Love it!
Plans for Next Month:
My mind was all over the place this month so I kept making, and breaking, plans for February. I finally decided to stop trying to plan and just let stuff happen. So besides the usual suspects of Movie and Manga Monday, my only planned thing is a book giveaway and starting my Project X in earnest. I'll make up the rest of February as it happens.
Gulag II slowed me down so much that if not only affected January but has pre-emptively affected February already. I'm usually about 3 weeks ahead in my reviews. Now? I'm a week and struggling. As such, prepare for another onslaught of non-review posts like in January. I'm already sharpening my sepuku knife and sword in preparation.
ps,
is this format of Monthly Roundups getting stale for you? I realized I've been doing this since my Booklikes days, so we're talking over 5 years now. Just wondering if I need to change things up any.